Another amazing adventure in sunny San Francisco March 1st-3rd for Sylvia and I, off at the fabulous Digital Media and Learning Conference 2012!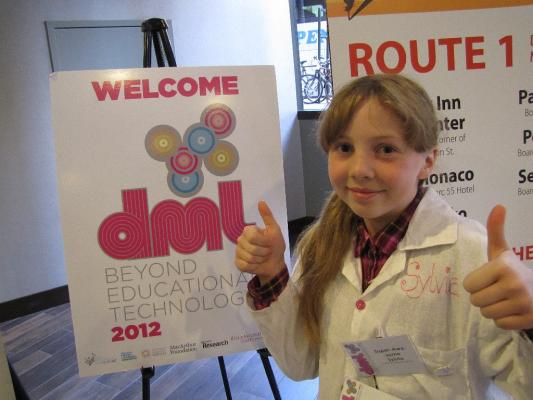 Getting up at 5am, and driving over Thursday morning, Sylvia was happy to take the next two days off school to be part of an amazing gathering of teachers, superintendents, professors, entrepreneurs and educators/students of all stripes smashing together to try and make sense of how the web and maker culture is transforming how learners teach, and how teachers learn.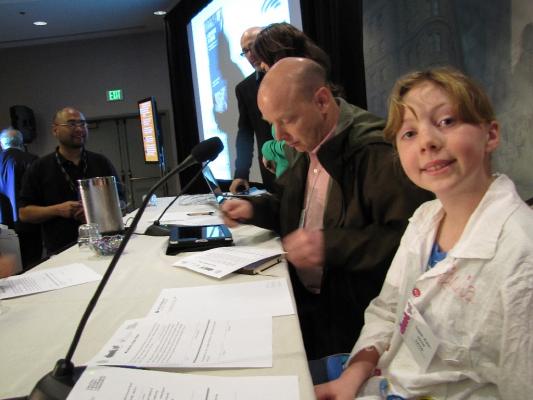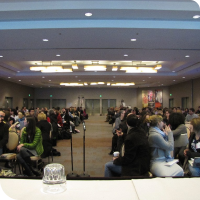 Thursday at 10am had Sylvia up on stage with her now good friend Gever Tulley, creator of brightworks school and all around incredimaker, and other new awesome best friend, Jess Klein, big brain behind Hackasaurus. We were the very first "featured" panel, and this was our very first panel ever! I found it pretty nerve-racking, but Sylvia had plenty of confidence for both of us though, especially after the cheers she got for her demo video.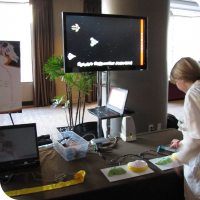 Once we finished the panel, we grabbed lunch with a few new friends from Mozilla, then headed back to our room to rest for the big event that night: the DML Science Fair! At 4:30pm we headed down to the floor to setup, with a TV, my laptop and three hunks of kitchen light diffuser with buttons and copper pads glued to them messily wired up to an Ethernet enabled Arduino, we were ready!Also setup on the table apart from our Squishy Space race demo (playable here) was a screen playing Sylvia's Squishy circuits episode, some of our favorite MakerBot printed items, and a soft circuits musical instrument made of ribbon.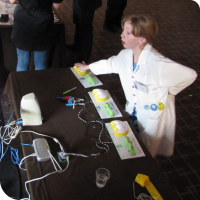 Soon, hundreds of eager Press and other science fair patrons began flooding the room, with almost every one at least glancing at the odd sight of three people occasionally jumping up and down and yelling at a TV screen trying to control space ships with lumps of green conductive dough. It thoroughly amazed me how many people enjoyed the game enough to stay for more than 5 minutes (one game last about 1 minute and automatically resets). Though we don't yet have a budget for handouts or stickers, I think people still got to walk away with something memorable.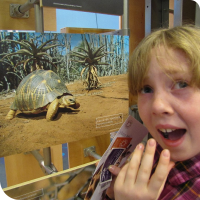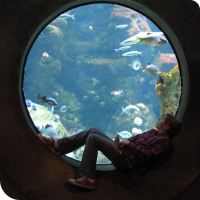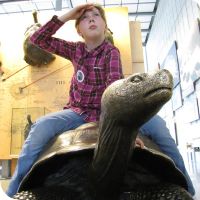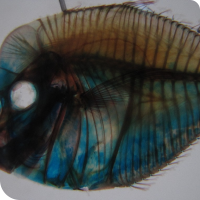 On Friday, after peeking in on a few sessions, it was off to the incredible California Academy of Sciences. Our very first time, Sylvia was unstoppably ecstatic. It is truly an incredible place, full of animals, plants, specimens, the worlds largest all digital planetarium, and so much more, we stayed until they closed and still didn't see everything. Sylvia's absolute favorite moments: Getting to ask a scuba diver questions while he was in the water (and anything else to do with the aquarium), the planetarium show (completely awe inspiring!), and the incredible butterflies and frog specimens in the rain forest room. We hope to make it back soon with the rest of the family and possibly see the rest of what it has to offer, but chances are by then there will be even more to see! Somehow, we're actually OK with that.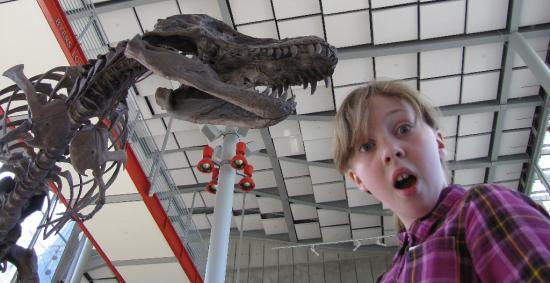 After a long day immersed in science and exploration, we retreated back to the hotel to prep for one final trip: MAKE Headquarters for a cover photoshoot!
Arriving only an hour late for getting lost, we found our way to the Beautfiul shooting location in Occidental California, where after a bit of hair and makeup work (and 4 changes in wardrobe), Sylvia was hung up on a harness and fussed over by photo professionals for at least 2 hours before they finally got just the right shot. Still, lots of of fun, and One day Soon Sylvia may just be on the cover of a Magazine.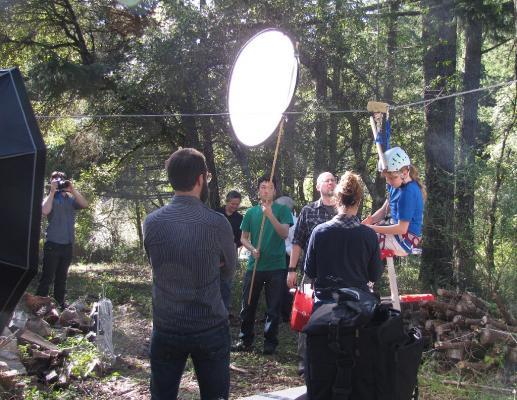 Up next for us, we're heading off to the The Tinkering Studio at the Exploratorium in San Francisco for their OpenMake event all about Tools. We might just get to meet my childhood idol Tim Hunkin! Oh the places you can go, when you get out there to make something...